A moment came in Daniel Chidiac's life when he realized he wasn't living his truth. His work didn't fulfill him, his relationships hurt him, and he was making choices that didn't align with his true values. But he did have the ability to discover himself—a gift we all have—and thus his journey began. He studied the lives of great achievers, sought guidance from spiritual leaders, and discovered the secrets for shaping one's own destiny.
Daniel began writing in 2013 when he started to feel an overwhelming desire to express his deepest thoughts and emotions. Releasing his first title Who Says You Can't? You Do (self-help) a few years later, it received critical acclaim. It soon became an International best-seller in eight countries in categories such as Spiritual, Motivation and Mentoring & Coaching. His writing was soon touching millions of people worldwide. Penguin Random House became aware of the title and re-published the work. The book has since been translated into 13 languages.
Since then, Daniel has released his second title, The Modern Break-Up. A contemporary romance novel with a self-help "feel", fans are calling it "Unique" and, "The most relatable novel they have ever read." It has amassed over 7,000 reviews on Amazon. Daniel continues to connect with his fans on social media…

"Now I know what all the hypes about. Seriously so relatable...must read (The Modern Break-Up)."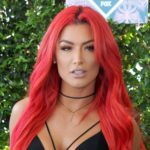 "Who Says You Can't? You Do offers clear and actionable steps for developing a winner's mental state and ultimately to live a fuller and more successful life. I highly recommend this book!"
WWE pro wrestler and actress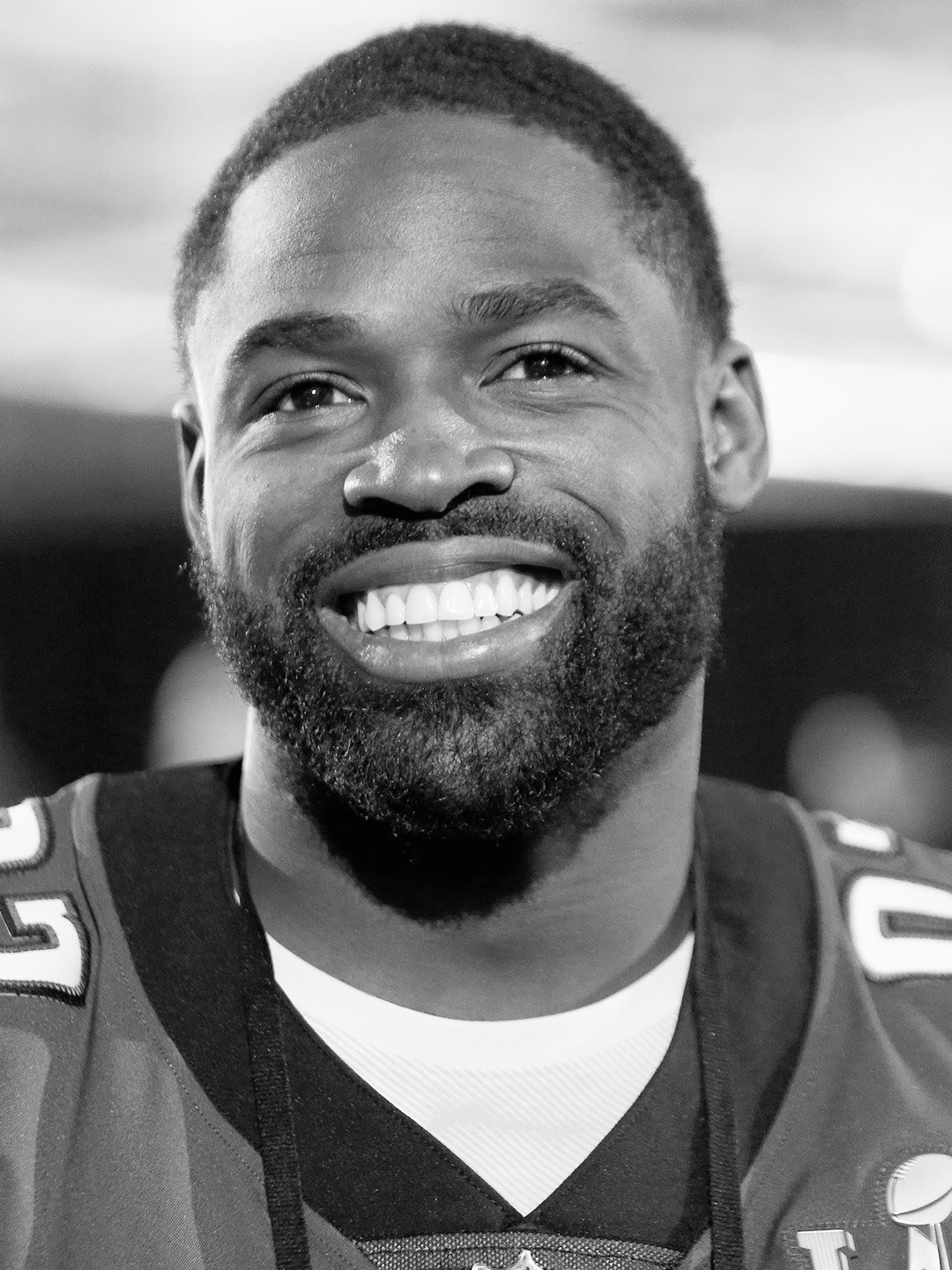 "Who Says You Can't? You Do is the ultimate book for personal growth. It helps you find clarity within yourself regardless of where you are in life."
Philadelphia Eagles, Super Bowl XLVII champion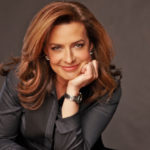 "Making my way through a lifetime of self help books, finally a text which executes practical use of how to apply the switch to an intelligent and positive lifestyle. Daniel's enthusiasm leaps out of the pages like he is personally behind your cause. Compelling reading!"
Senior News Reporter Sunday Night Channel 7

"Read this book (The Modern Break-Up) in one evening. I could not put it down. A romantic novel which also touches on the reality of dating today. Must read for everyone!"

"Best book (The Modern Break-Up) ever!!! Brought this two days ago and I've finished it already. Such a relatable read. Makes you realize things about yourself that you had now idea about. Honestly couldn't put it down."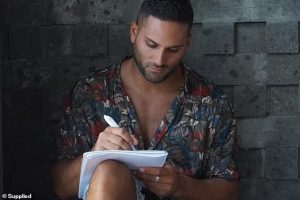 The Modern Break-Up Author Daniel Chidiac Went Broke Rich Says Do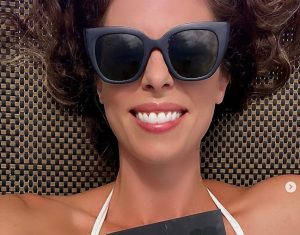 'Married at First Sight': Mindy Shiben Reveals How She's Moving Forward From Past Breakups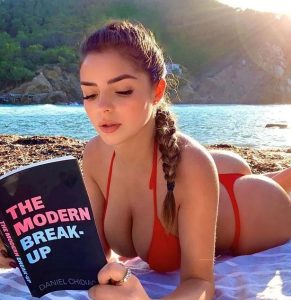 Demi Rose hints at heartbreak as she reads breakup book in world's most-daring bikini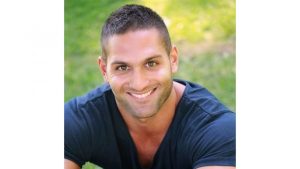 Who Says You Can't? You Do — a comprehensive guide to success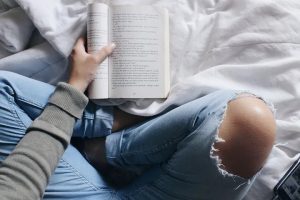 The First Non-Fiction Book I Ever Read Changed My Life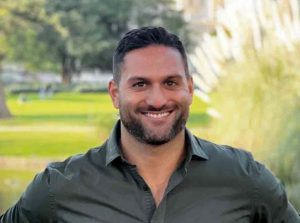 Is This The World's Most Eligible Bachelor?
For media enquiries or to get in touch with Daniel